Meanwhile, at Feral File
*Things are changing fast for them. This time they're exhibiting the works well beforehand and preparing the auction, which, to date, seems to be blitzing by in nanoseconds.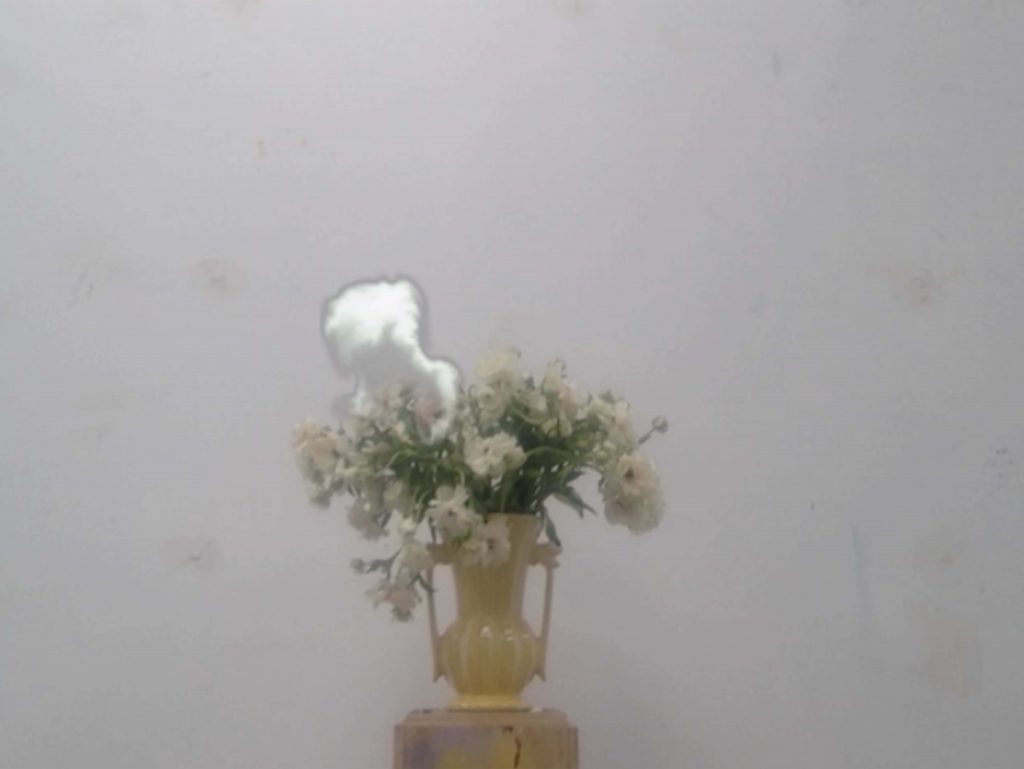 For Your Eyes Only
Announcing a new exhibition of artworks exploring the machine gaze and its implications, curated by Domenico Quaranta.
Exhibition Opening:
December 15, 2021
6pm Los Angeles (11pm São Paulo, 3am Berlin Dec 16, 10am Shanghai Dec 16)
Collecting begins one hour later
Feral File and Bitmark are pleased to announce the gallery's eleventh exhibition, featuring works from 13 international artists investigating the future of human visual culture amid the ubiquity of machine vision.
Participating artists:
Morehshin Allahyari (U.S.)
Sara Bezovšek (Slovenia)
Émilie Brout & Maxime Marion (France)
Anna Carreras (Spain)
Petra Cortright (U.S.)
Francoise Gamma (Spain)
Theodoros Giannakis (Greece)
Kamilia Kard (Italy)
Jonas Lund (The Netherlands/Germany)
Lev Manovich (U.S.)
Petros Moris (Greece)
Katja Novitskova (The Netherlands)
Jon Rafman (U.S.)
Each of the 13 artworks will be released as an edition of 115, with each edition priced at $180 USD. There will be 50 sets made available at a price of $2,340 USD. Collectors can purchase the artworks via a group auction.
Curator Domenico Quaranta on For Your Eyes Only:
"For Your Eyes Only is a curatorial concept that aims to stimulate a conversation with contemporary artists about the future of human visual culture, and to investigate how they are working, in different ways, on the development of a visual language capable to resist the machine gaze and its implications, and to improve human visual communication—a post-AI, posthuman human vision. The exhibition includes images of diverse nature and origin, submitted as answers to the questions [of machine vision and the human gaze]. And yet, images can be used like words, but they are not words. They can be paraphrased, explained, and described, but no description will ever exhaust them. They can be used like answers, but they are rather proofs. They have been sent by a human to another human, each of them carrying much more than what I asked for. They are not delivering an answer, they are the answer. Try to read them, and you'll soon find out that they have as many readings as readers. Enjoy, they're for your eyes only."